Xikou National Forest Park
Xikou National Forest Park, covering an area of 89 hectares in Xikou town, Fenghua city, is 37 kilometers away from Ningbo, Zhejiang province.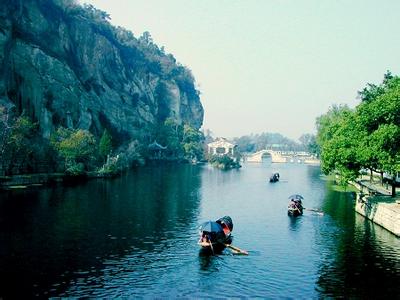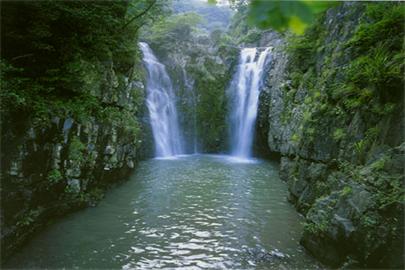 The forest park boasts rich natural landscapes, such as deep and secluded valleys, plunging waterfalls and lush forests, together with man-made landscapes, such as the former residence of Chiang Kai-shek (the former Kuomintang leader).
As a famous tourist attraction in China, Xikou Scenic Area is comprised of Xuedou Hill Scenic Area and Tingxia Lake Scenic Area.

Tickets:
230 yuan ($33.26) for coupon ticket (including 30 yuan for the sightseeing bus in the scenic area);
120 Yuan for Xikou Scenic Area (Including the Cemetery of Chiang's Mother);
120 Yuan for Xuedou Hill Scenic Area (including Great Buddha Scenic Area)