Sinochem Ningbo Co Ltd
Established in 1987, Sinochem Ningbo Co Ltd is a subsidiary of Sinochem Corporation, which has been among the "Fortune Global 500" list 23 times, ranking 119th in 2013.

Sinochem Ningbo is a diversified large-scale group company mainly focusing on trade as well as the research and development of new products. Its business has expanded to the fields of manufacturing chemicals, agrochemicals, pharmaceuticals, outdoor products, HAVC, electro-machinery and foodstuffs.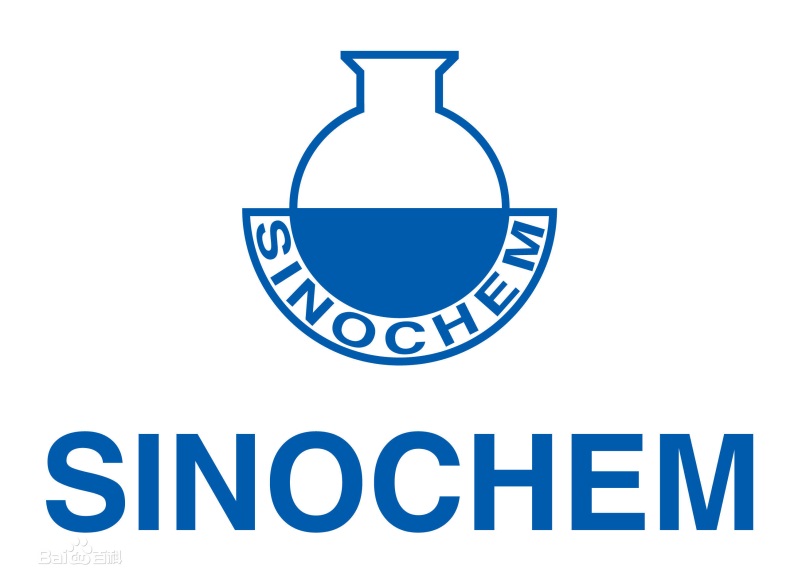 Sinochem Ningbo Group has seen rapid development, expanding scale and improving benefits with outstanding management during recent years. The company has been awarded the certificates of ISO9001, ISO14001 and OHSAS18001 by TUV. The group has been engaged in offering qualified products, reliable services with competitive prices and professional staffs to meet the demands of clients.


Address: No 21 Jiangxia Street, Ningbo
Zip Code: 315000
Telephone: +86-574-8734-6712
Fax: +86-574-8734-6712
Email: hr@sinochem-nb.com
Website: www.sinochem-nb.com